Get Your Business Rolling!
Get Your Business Rolling!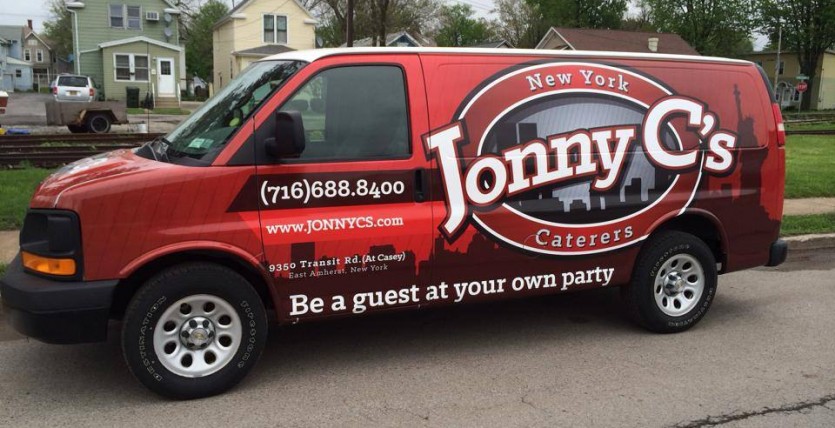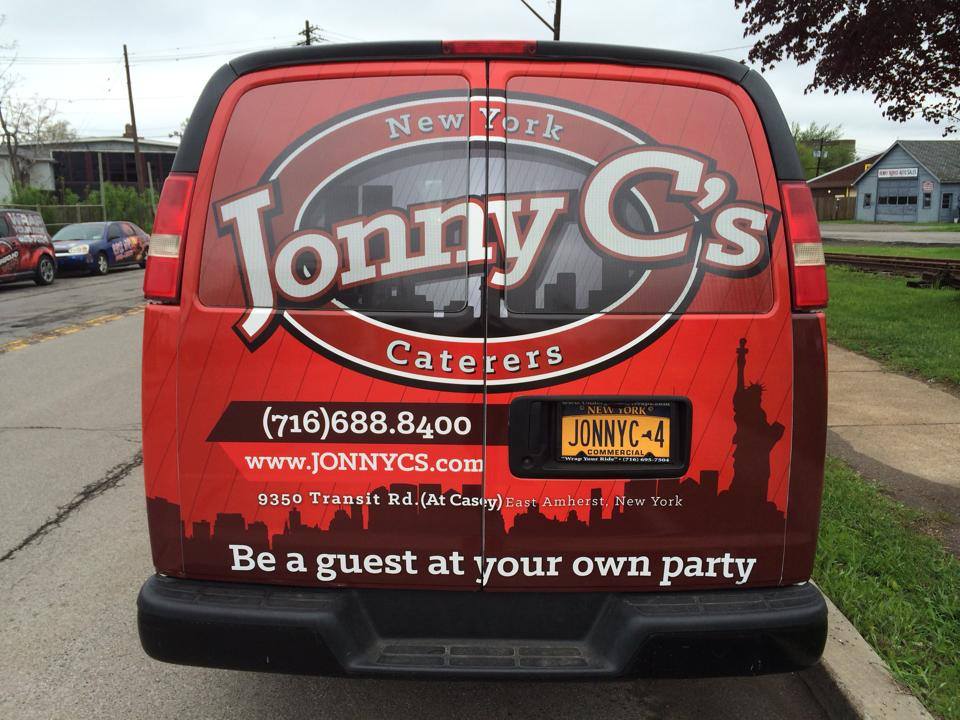 Looking for the next big thing in advertising? Well, you found it! Vehicle Wraps turn any vehicle into a mobile billboard. Reach a broad audience and get noticed with high-end graphics to fit any business or organization. Call us today at 716-695-7504 and see how Underground Wraps can get you started down the path to advertising success.