Helping You Build Your Brand
Helping You Build Your Brand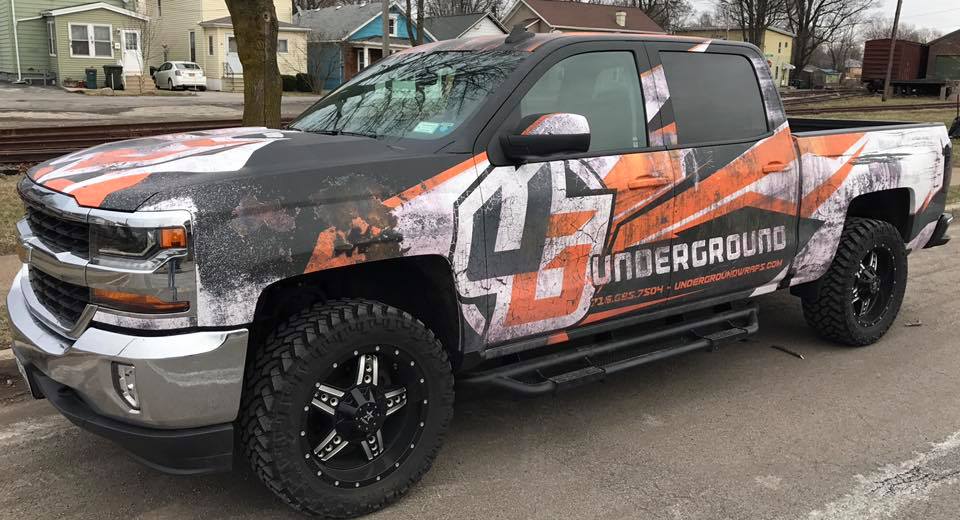 What Should A Brand Do?
You finally made the leap and decided to open a new business. You have a name. You have a phone number. You have a website. Now what?
Now, you need a brand. Branding is one of the most important things you can do your business. Once viewed as simply a slogan, logo, symbol, or design, has grown to encompass consumer awareness and their perception of your company. Your brand should:
• Define who your company is so you are easily recognize.
• Connect you with the product(s) or service(s) being offered.
• Send a message to your target audience to build credibility and tell consumers why they should pick you over the competition.
• Add trust and create value for your products and services.
• Build consumer loyalty.
• Be reflected in all forms of advertising.
Building A Brand
As you develop your brand, consider all the ways Underground Wraps can help you effectively market to consumers.
Vehicle Wraps
If you read May's article "Strategic Branding With Vehicle Wraps", then you already know vehicles wraps are moving billboards that allow you to maximize the area your advertising reaches. Vehicle wraps are cost-effective, visually appealing, and offer partial or full coverage.
Apparel
T-shirts. Polos. Sweatshirts. Underground Wraps offer custom apparel printing of all styles, from one color to full image prints. Show your brand pride, create brand awareness, and help your employees look their best with company apparel.
Embroidery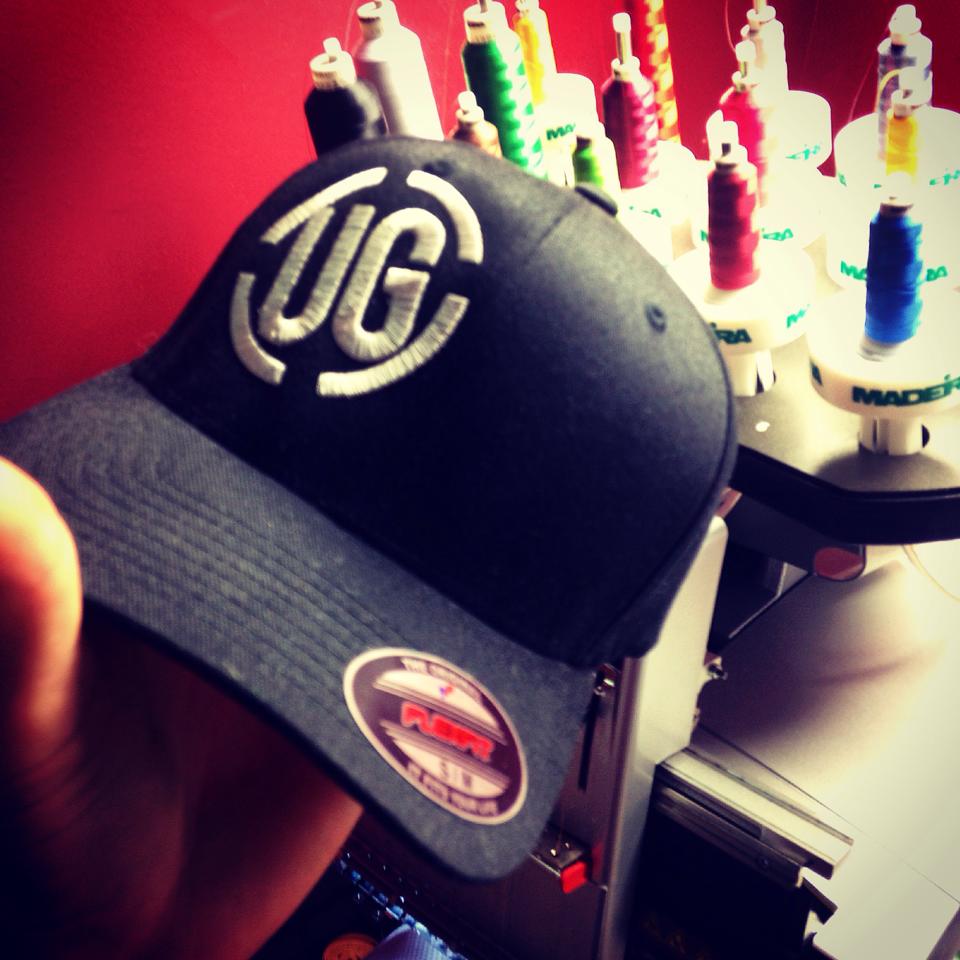 Take your apparel to the next level with embroidered hats, jackets, uniforms, and more. Get clean, reliable stitching every time. Personalize items with your business logo and employee's name for a special touch.
Signs & Banners
Promote your business with high quality, full-color signs, and banners. Perfect to decorate your office or advertise at events, trade shows and more.
Print Materials
Lastly, but definitely not least, are print materials. With high-quality business cards, postcards, brochures, and more you can put your brand directly in the hands of consumers. Market discounts and promotions or use as leave-behinds.
---
The professionals at Underground Wraps offer high-quality custom vehicle wraps and graphics to maximize your company's exposure. Contact us today to start building your brand.