Strategic Branding With Vehicle Wraps
Strategic Branding With Vehicle Wraps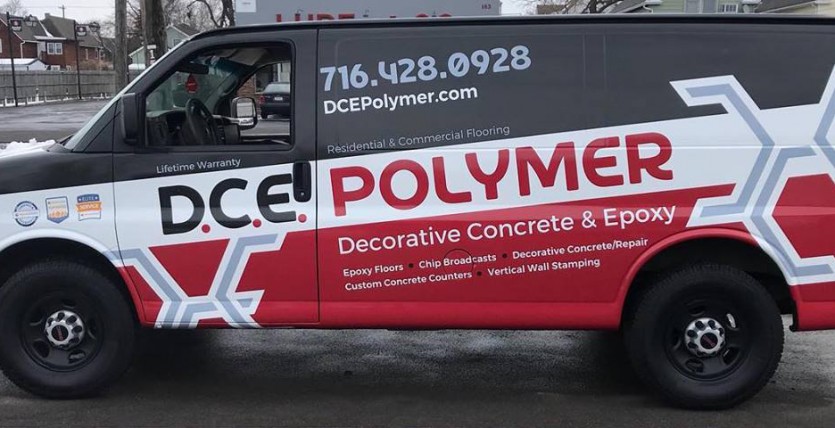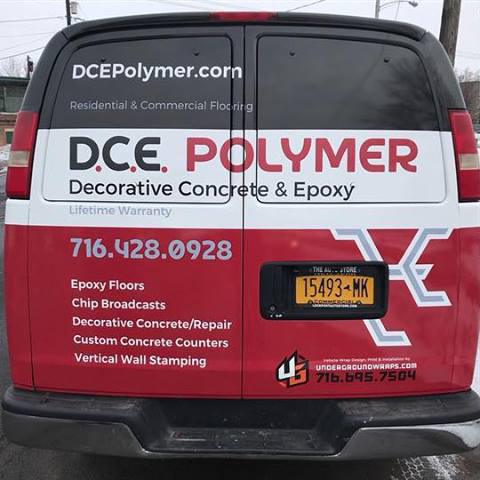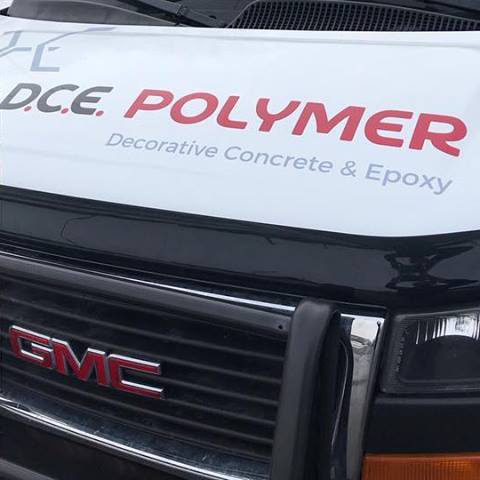 Stand out from the crowd. Everyone is looking for a way to strategically brand their business. However, what if you have to look no further than the vehicle you drive every day? Vehicle wraps allow you to maximize the area your advertising reaches. Perhaps you have seen a few on the road. A vehicle wrap is easy advertising no matter if the vehicle is parked, driving on the highway, or at a stop light. They are also one of the most cost-effective forms of advertising available. With an astonishing 30-80,000 views per day based on the area and routes traveled, the cost per impression is outstanding. Your car, truck, or van will be instantly transformed into a billboard on wheels, advertising your company 24/7, everywhere you go.
Advertising Benefits of Vehicle Wraps:
Visually-Appealing
What is more attractive? A white van or the same van with a colorful vehicle wrap on it? With vehicle wraps, your company vehicles will look amazing. People are naturally drawn to bright colors and designs on cars. They will notice your vehicle without intentionally looking out for it.
Wide-Reaching
Impressions will depend on the number of vehicles you have and the distance and locations they travel. Even if you see 100 people a day or 1000 people a day, your vehicle will be reading an audience that you would not have reached before.
Cost-Effective
The cost-per-impression over the life of a vehicle wrap is around 15 cents. If you compare that to a radio ($11) or TV($20), the comparison is outstanding. Plus, depending on the services you offer, if you have one person purchasing your services based on your vehicle wrap alone, it could pay for itself in no time. With the average wrap lasting 6 years, the amount of impressions and potential sales received more than pays for the initial investment.
Dual-Purposed
Aside from advertising purposes, your vehicle wrap also has another purpose. A vehicle wrap will protect your vehicle's paint job from nicks and dings. They are also removable in a way that they will not damage the paint. Vinyl wraps can protect your resale value if and when you decide to upgrade your vehicle.
Timing
With a vehicle wrap, you don't have to worry about the perfect time to advertising. Imagine if you are stuck a traffic light or in a traffic jam. The people around you will frantically search for anything to keep them entertained. Your vehicle could be the thing that catches their eye, bringing the name of your business to a new audience.
---
Branding is just one of the few services we provide at Underground Wraps. Vehicle wraps provide a cost-effective rolling billboard for your company. We use Avery Dennison materials on our wraps but also offer other manufacturers. We are located in North Tonawanda, NY. Give us a call 716-695-7504