To the Windows…To the Walls
To the Windows…To the Walls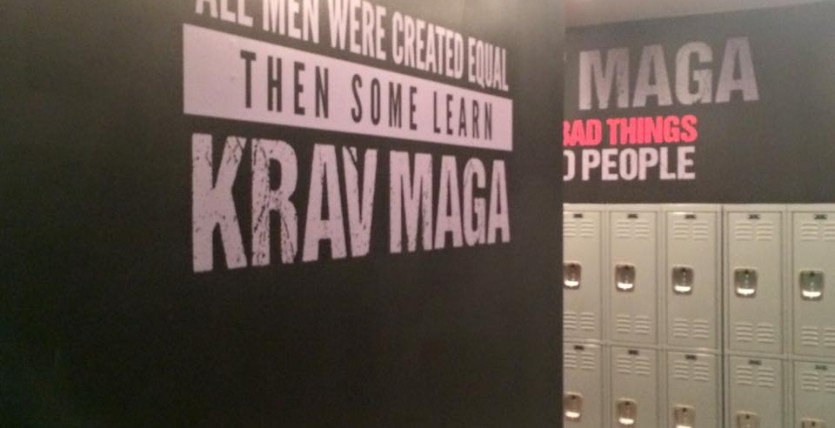 Vinyl doesn't only have to be for your vehicle.
No one likes boring walls. It's a fact! Take your boring walls and turn them into something more exciting! Vinyl graphics can be easily applied to any wall or window in your home or business! Wall graphics can be made in any size, from small decals to full wall murals. Plus, a huge benefit is that they are removable and can be taken off your walls without any damage. Add vinyl graphics to your commercial, lobby and work space décor, or your home. Do you need some ideas? Never fear! Underground is here!
Business:
Reach the true essence of your business! Decorate your walls with motivational phrases (like these ones) or graphics to help inspire not only your clients but also your employees.
Home:
Do you have a child's room or a man cave that needs some sprucing up? Never fear! Vinyl graphics are the easy solution to make your walls look great without damage. Take a look at this amazing Minion wall!
Windows
Your windows need some help too. Vinyl graphics are great advertising for your business and having them on your windows will help generate street traffic from those who walk by and see your amazing window graphics. Plus they create a sense of privacy between the inside of your business and the outside world.
---