From Red To Black: The Only Option Is Perfection
From Red To Black: The Only Option Is Perfection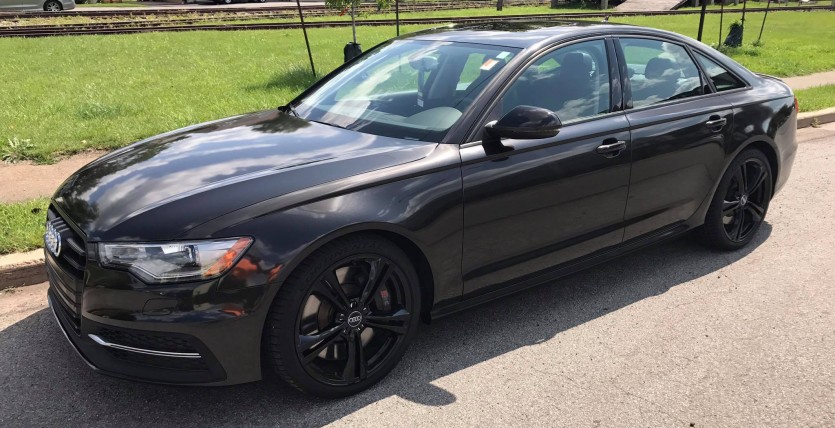 Is Perfection the Only Option?
Believe it or not, this Audi was red when we got it! Now thanks to material from Avery Dennison, this car has a new clean and sleek look. Sometimes a simple color change can make a big difference in the look of your vehicle.
Avery Dennison vehicle wrapping films come in a huge range of colors and finishes. Features such as Avery Dennison® Easy Apply™ RS adhesive technology make these films a more productive option when you are seeking maximum visual impact and reliable durability. Great for fleet identification or chrome accents, this product gives you an unlimited number of design opportunities.
Change the look of your vehicle with a wrap today! Call us today at (716) 695-7504 and see how Underground can help you get an outstanding, high-quality, professional wrap for your vehicle.