Direct to Garment Printing
Direct to Garment Printing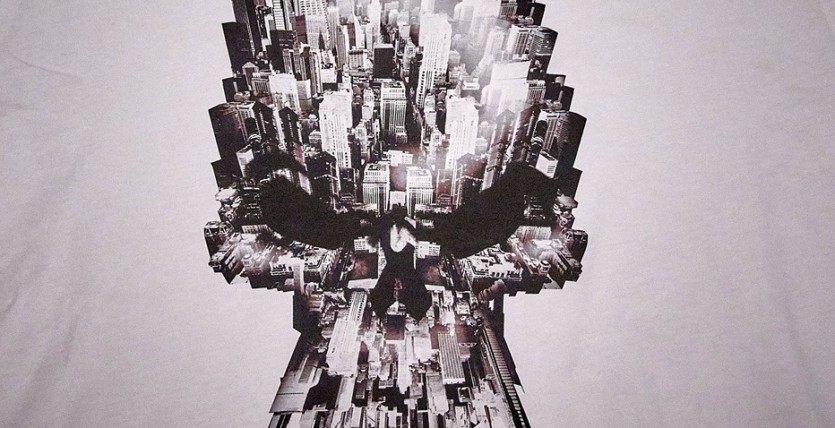 Take your prints to the next level with our new Direct to Garment printer. Direct to Garment is a method where the printer directly applies the ink onto the shirt with inkjet technology. This printer uses specialty inks, which are absorbed into the fibers of the garment after being printed in the desired design. This type of printing is extremely cost and time effective, while still being able to create a beautiful product. DTG printers are precise, so you'll be able to print in higher detail than with screen printing.This process of printing is extremely similar to a paper printer, so there are reduced limitations with what can be done, as well as limited mess.You are also not limited in color. Plus customization is easy because the printer can print any image.
Benefits of Direct to Garment printing:
– extensive color options
– maximum detail in design
– suitable for small batches

– minimal upfront investment
– easily customized design

Give Underground Wraps a call for your next job!
No setup fees or screen charges!