How's your crew looking?
Make sure your group looks their best in custom printed clothing.

Print items of all styles including:
Boost your team pride or create unique items for your next gathering. Get your business name or logo printed in bright, vibrant colors, from simple one color to photo-print quality images.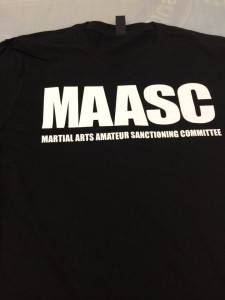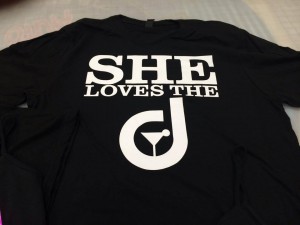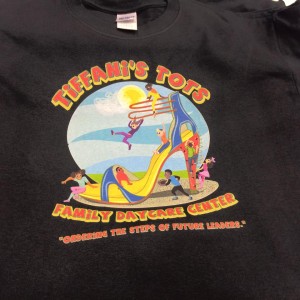 Trust Underground Wraps with all of your high quality printing needs
and we'll take your creativity to the next level.
Give us a call today!